PebblePost's Guide to Programmatic Direct Mail
PebblePost invented Programmatic Direct Mail® (PDMTM). We use recent online intent data to influence and create intelligent direct mail programs that perform across all stages of the customer lifecycle. In this short guide, we break down what Programmatic Direct Mail is and how it can be a powerful alternative to your marketing strategy.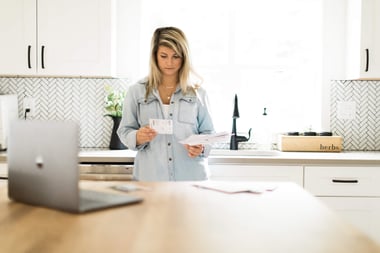 Why Use PDM?
The PDM Platform offers digital marketers a seamless way to add direct mail to their marketing mix that breaks through the noise and is complementary to existing channels, while offering experienced direct mailers a more flexible and intelligent alternative to traditional direct mail.