PebblePost's 2020 Holiday Marketing Guide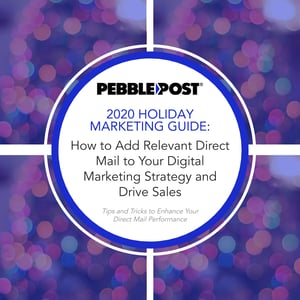 Our short guide provides tips and tricks on how to enhance your direct mail performance this holiday season. Some things you'll learn include:
How to capitalize on increased online intent to drive more relevant direct mail
How Programmatic Direct Mail enhances your omnichannel marketing approach to meet your holiday performance goals.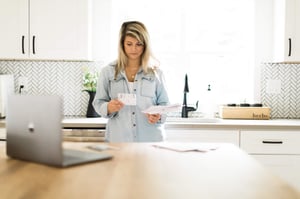 Why Use PDM?
The PDM Platform offers digital marketers a seamless way to add direct mail to their marketing mix that breaks through the noise and is complementary to existing channels, while offering experienced direct mailers a more flexible and intelligent alternative to traditional direct mail.